NEWS AND EVENTS
To Our Valued Customers:
First, we would like to thank you for all your support and patronage in these
unprecedented times. Your Patience and understanding have been amazing.
We have tried very hard to keep our stock and customer service up to the same
standards that we've always had, even before Covid 19. We have been working very
hard to protect both our employees, and our customers.
We, unfortunately have come to realize that our Customer Appreciation BBQ
has to be cancelled for 2020. Our 40 years of annual celebration will be sadly
missed, by myself and our team. We will be here stronger and better for you next
year. We are confident that our future Customer Appreciation BBQ's  will once
again be enjoyed safely by all.
Thank you for your understanding and support.
Karen, and the Pipe Tools Team!
………………………………………………………………………………………………………………………………………………………………………………………………………………………………………………………………………………………….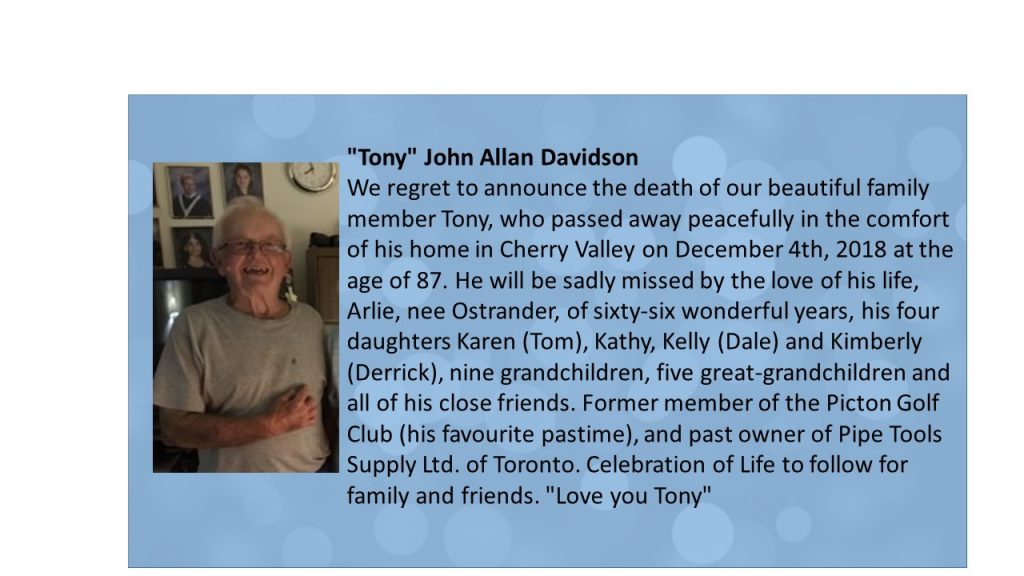 ---
Prime Minister Justin Trudeau using Our Beveling Machine
Can you believe it, Justin Trudeau enjoying a nice easy Ridgid Bevel!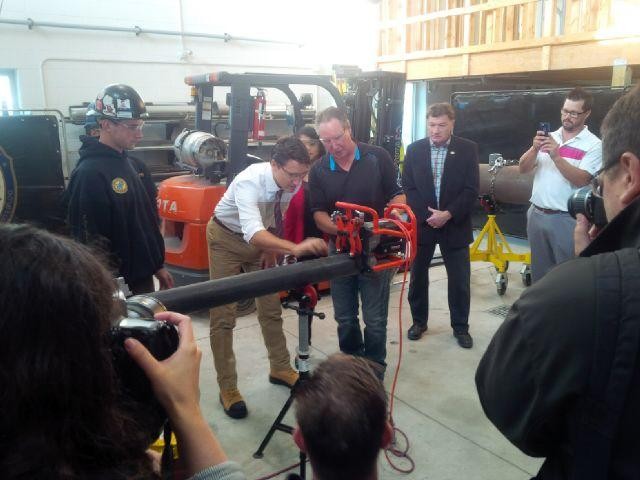 ---
---